Each year, Courier Life newspapers choose 25 extraordinary Brooklyn women to honor for their contributions to enhancing the lives of Brooklynites. Brighton Eye recently announced that its founder, Millie R. Fell, MD, FACS, was selected as an honoree and received the Women of Distinction award at the gala event which occurred on Wednesday evening, June 12, 2013 at the El Caribe Country Club in Mill Basin, Brooklyn.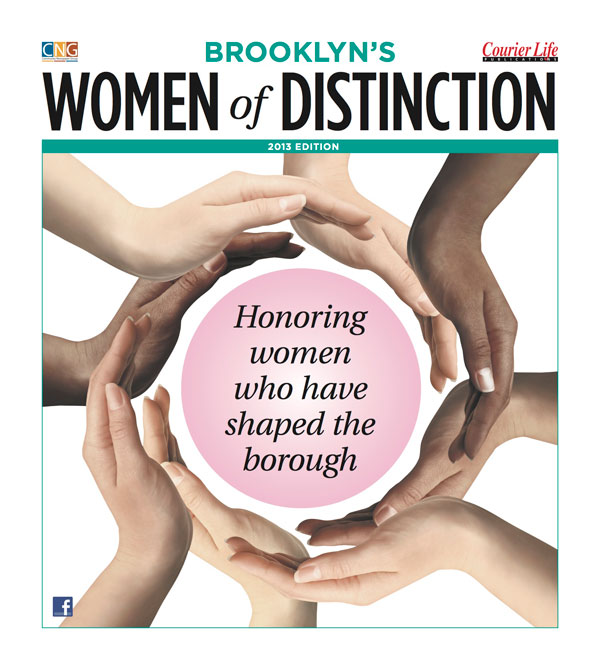 Dr. Fell believes that everyone is entitled to excellent medical care and she has promoted that here and overseas. Dr. Fell has been an accomplished eye doctor Brooklyn residents have trusted for 25 years. She has treated patients for issues such as glaucoma, cataracts, and macular degeneration. For the last four years, Dr. Fell has also made service trips to countries like the Dominican Republic, traveling with a local group of doctors to deliver sight-saving care to more than 1,000 people. Dr. Fell's care has literally opened the eyes of the critically impaired, both adults and children. During these volunteer trips, she performs cataract removal surgeries and screens, evaluates and treats patients with various conditions such as glaucoma, and retinal diseases such as diabetic retinopathy and macular degeneration. "I can't think of anything more rewarding than changing people's lives by giving them the gift of sight", says Fell.
Patients at Dr. Fell's Midwood, Brooklyn practice routinely encounter these wonderful experiences from their trusted eye doctor. Brooklyn residents turn to Dr. Fell to address their diabetes-related retinal conditions among other disorders, and are diagnosed and treated with state-of-the-art equipment.
Dr. Fell recently completed a lifelong dream and opened a two-story eye care facility housing the latest in diagnostic equipment to better serve her patients. A long-time colleague, Andrew Brookner, MD, board-certified ophthalmologist, joined the practice in 2012 further complementing the services offered patients.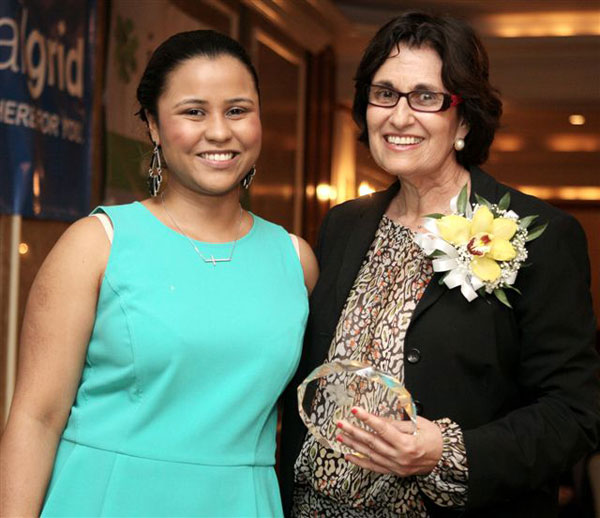 Dr. Fell is an expert surgeon specializing in the removal of cataracts and received a fellowship in medical retina. She is a Fellow of the American College of Surgeons and an Associate Clinical Professor at the prestigious New York University Medical Center in Manhattan while continuing to practice as a respected eye doctor. Brooklyn residents are able to receive top of the line care from award-winning Dr. Fell at her eye-care facility.